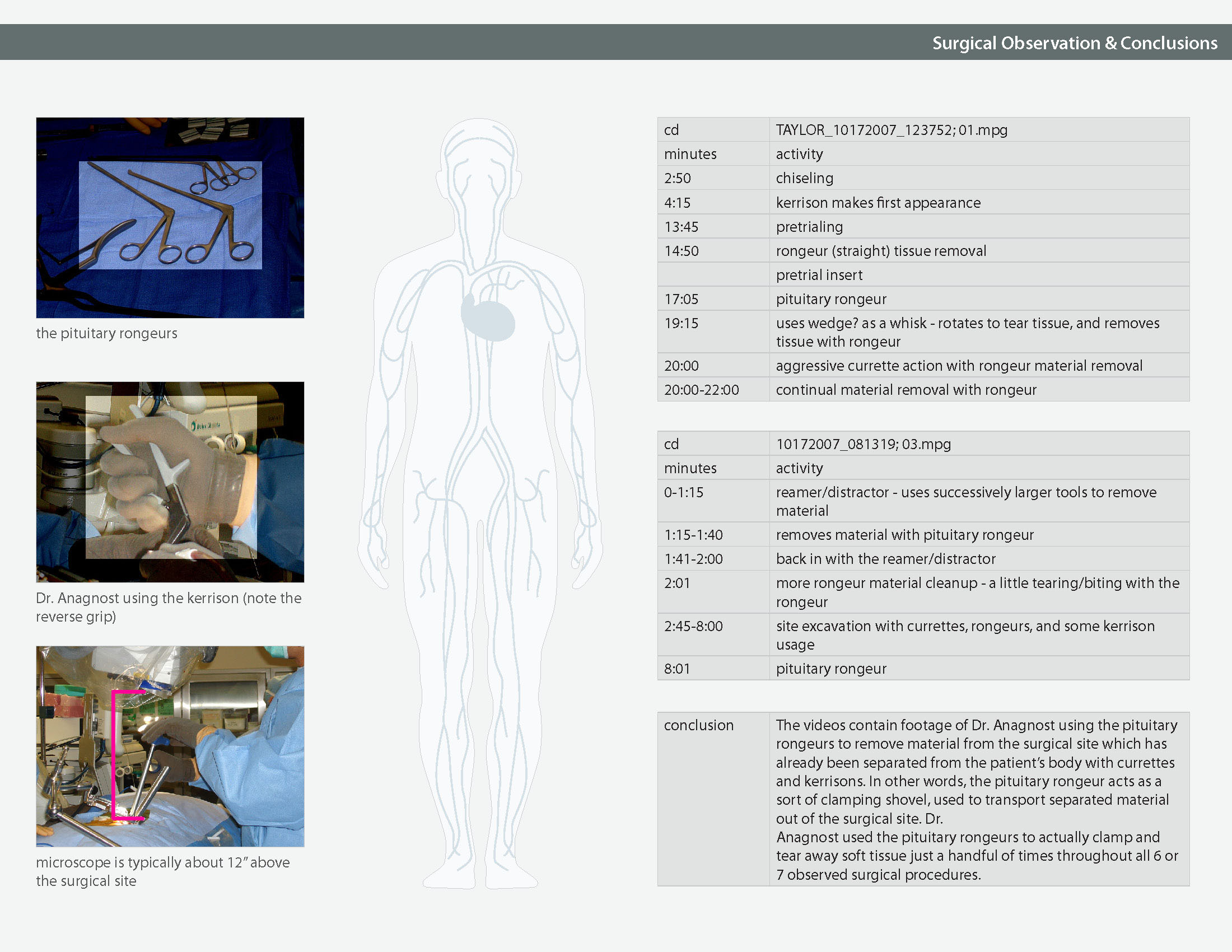 Investigating Markets
Since 2005, many of Humanfactors's clients have sent our designers and engineers to a broad scope of medical trade shows and symposia. This is a valuable service for two primary reasons:
1) Exploring the show with neutral, non-corporate badges typically provides suspicion-free access to the entire floor.
2) Having designed everything from surgical instruments to consumer electronics, Humanfactors's engineers and designers are able to provide a unique perspective into a particular medical device arena.
In other words, Humanfactors regularly operates in that world, but we are not necessarily of that world - a diversity of projects means an evolving diversity of perspectives, insights, and experiences.